DAP Programs – downpayment assistance programs
Do you have down payment and closing costs or do you need DAPs, (down payment assistance programs), you may also cover your closing costs up to 4% total. You may qualify to buy and pay less than rent in California with DAP's. We offer five different down payment and closing cost assistance programs in California only.
You will need a minimum 640 fico score to consider DAP's.
Your scores can be raised within 3-4 days in most cases to qualify for programs, rates and terms as necessary.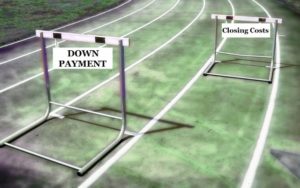 GSFA Platinum DPA flyer          5 DAP Program brochure
OTHER LOAN PROGRAMS: